Mivan were awarded two contracts on Carnival Australia's new Pacific Explorer cruise ship refurbishment. This work was carried out over a 12 day drydock in Singapore by a 280 strong team working 24 hours a day.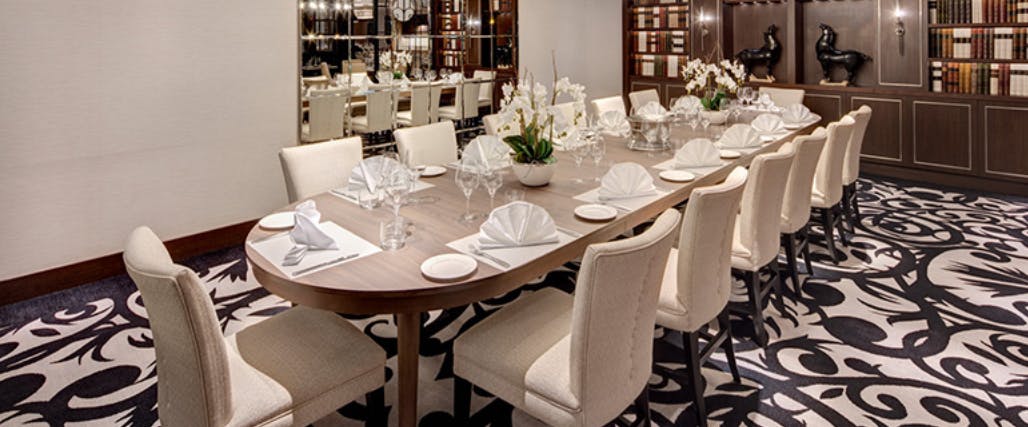 Decks 5 & 6
3 new restaurants replacing the previous main dining rooms, covering an area of 1100 sq meters on each deck.
Following the themes of other CAU ships, Mivan created the Waterfront Restaurant on Deck 5 and on Deck 6, Angelo's Italian Restaurant and Dragon Lady, Asian Restaurant, totalling approximately 1,300 seats.
These areas were brought back to bare steel to be fitted out with wall panelling joinery items which were manufactured in Mivan's factory in Antrim. The fit-out also included deckheads, mechanical and electrical services, hard flooring and decoration.
Deck 5
This is the main reception area for the passengers on board and also the location of the new Charlie's Bar. This was given a new look with decoration to all bulkheads, tiling and feature screen spanning 2 decks.
Deck 7
This was the reconstruction of the public space into Oceans Bar with lounge seating and entertainment. This area had existing raised flooring and banquet seating which was totally removed and opened up the space for all passengers.
Deck 8
This area was redesigned for the speciality Pizzeria, 400 Gradi, for the award winning Australian chef, Johnny Di Francesco.
---
CLIENT TESTIMONIAL
"I would like to thank Mivan for their contribution in transforming the Dawn Princess into Pacific Explorer. From the planning through to completion Mivan's professionalism and thoroughness was exceptional.
Their collaboration with our Interior Design Team, and their interpretation of the wonderful designs created was spot-on.
Their scope of works was the biggest and most challenging of all the contractors on board, and in such an ambitious time-frame as well, the end result is fantastic"
Nicolas Lagesse, Hotel Assets Director, Carnival Australia