November 19th, 2019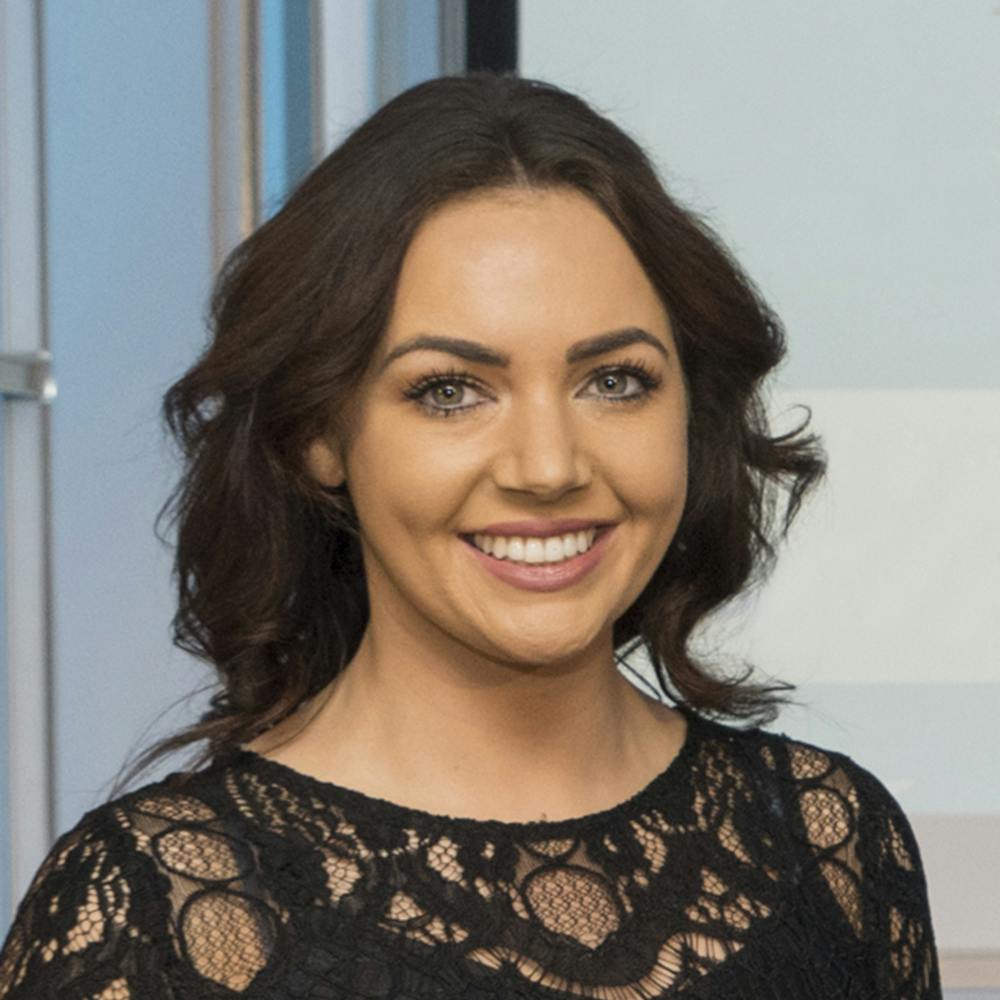 Naoimh McConville, a Director at MJM Group, incorporating MJM Marine, Mivan and Topglass, has been appointed Chair of the Institute of Directors (IoD) Northern Ireland Young Directors Forum. This comes on the back of Naoimh winning IoD NI's 2019 Young Director of the Year Award.
The aim of the Young Directors Forum (YDF) is to provide younger directors with a support network to assist them in growing their businesses and developing their own skills as business leaders.
Naoimh, who will take the helm for 12 months, said it was a great honour to chair such a diverse and inspiring group.
Naoimh McConville said, "I am delighted to take up this role in the Young Directors Forum. It is good to meet with other directors through this Forum to get different perspectives, see how they are adding value to their businesses and ultimately to hear their stories. While we might operate in different sectors with a different client base, many of us have the same challenges and opportunities to manage or contend with.
Naoimh added, "The IoD has been a fantastic organisation for me personally to get involved in. As a young Director in a family business it is important to stay agile and to keep learning. Organisations such as the IoD challenge us to do this and help to create a network of like-minded people. I am looking forward to chairing the Forum and making a contribution to this very valuable organisation."
MJM Group is headquartered in Newry. It was started 35 years ago by Naoimh's father, Brian McConville. It now consists of global cruise ship outfitter MJM Marine; Antrim based interior and land based outfitting specialist Mivan; and Topglass, a glazing specialist business in Toomebridge; along with a range of other business interests.