September 30th, 2019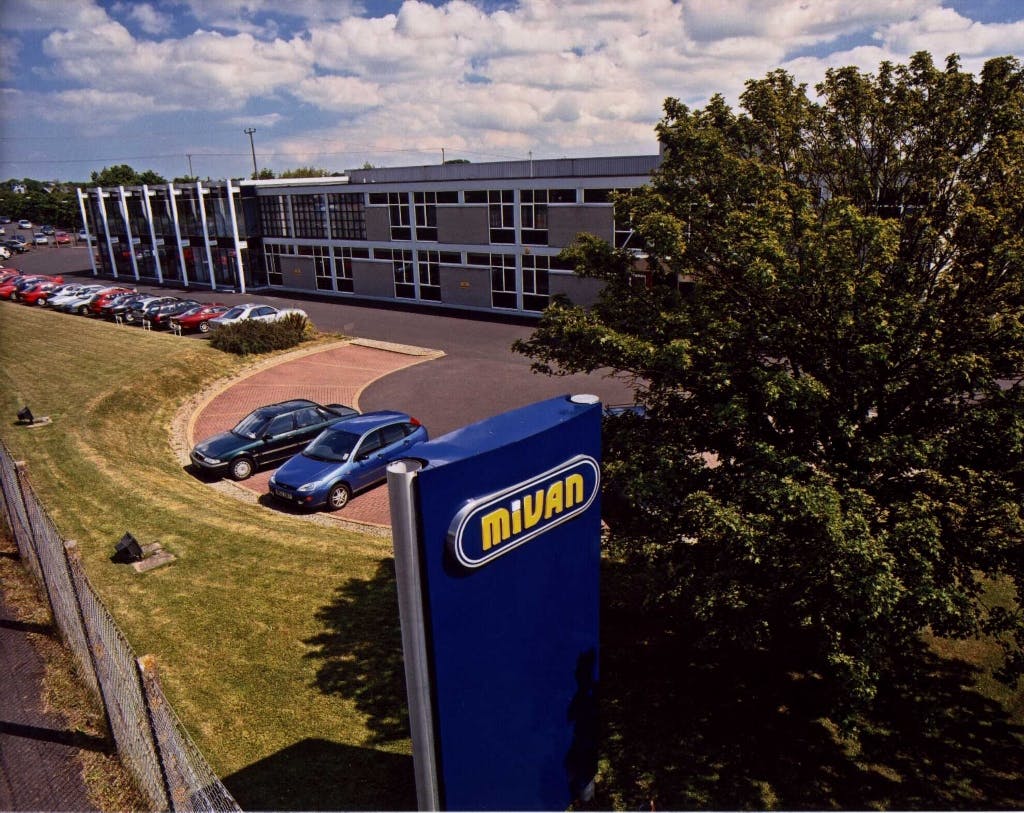 Mivan, a leading fit out business in both land and marine has recorded significant growth for the 2018 financial year.
Increased turnover to £29m with pre-tax profit increasing to £3.2m
Significantly increased turnover in our land division with fitout in the high end residential, luxury hotel and commercial sectors- particularly delivering prestigious projects in central London; and in our marine division delivering work for major cruise line corporations and yacht builders across the world.
Mivan was acquired by the McConville family (MJM Group) in 2014. In the past five years the family has added to the senior management team and strengthened the business capability. The objective has been to reposition Mivan as a global leader in the interior fitout market.
In 2018 the business put significant focus on delivering major projects for global clients with particular emphasis on brand building. The Mivan name has always been synonymous with quality and the business continues to attract work in the higher end of the market.
John Cunningham, Managing Director, Mivan said, "We are pleased with the results for 2018. Our success demonstrates the power of a strong brand and quality work. We used the last few years to quietly refocus on our brand; on our reputation for quality; and to deliver a really positive set of results for 2018. We created more than 40 new jobs in 2018 to bring our workforce to more than 200 people. We are on course to hit, in the region of £40 million turnover, in 2019 with ambitious growth plans for 2020 and beyond.
"We are very aware of external factors such as Brexit and the issues this is causing in the sector. We, as a business however, are as prepared as we can be, given the lack of certainty over the course of action. We have a clear strategic plan to expand our fitout business outside of central London, with other tactical investment locations on our radar. We also are expanding our reach in the marine industry with some very exciting projects in the pipeline."
John Cunningham continued, "We, as a team, have not been successful by chance. It has taken hard work and effort across the business and I commend our team for that work ethic and delivery. We work extremely closely with our clients and suppliers and we are confident that as a business, with the right external factors in place, we will have a very exciting future.