February 6th, 2023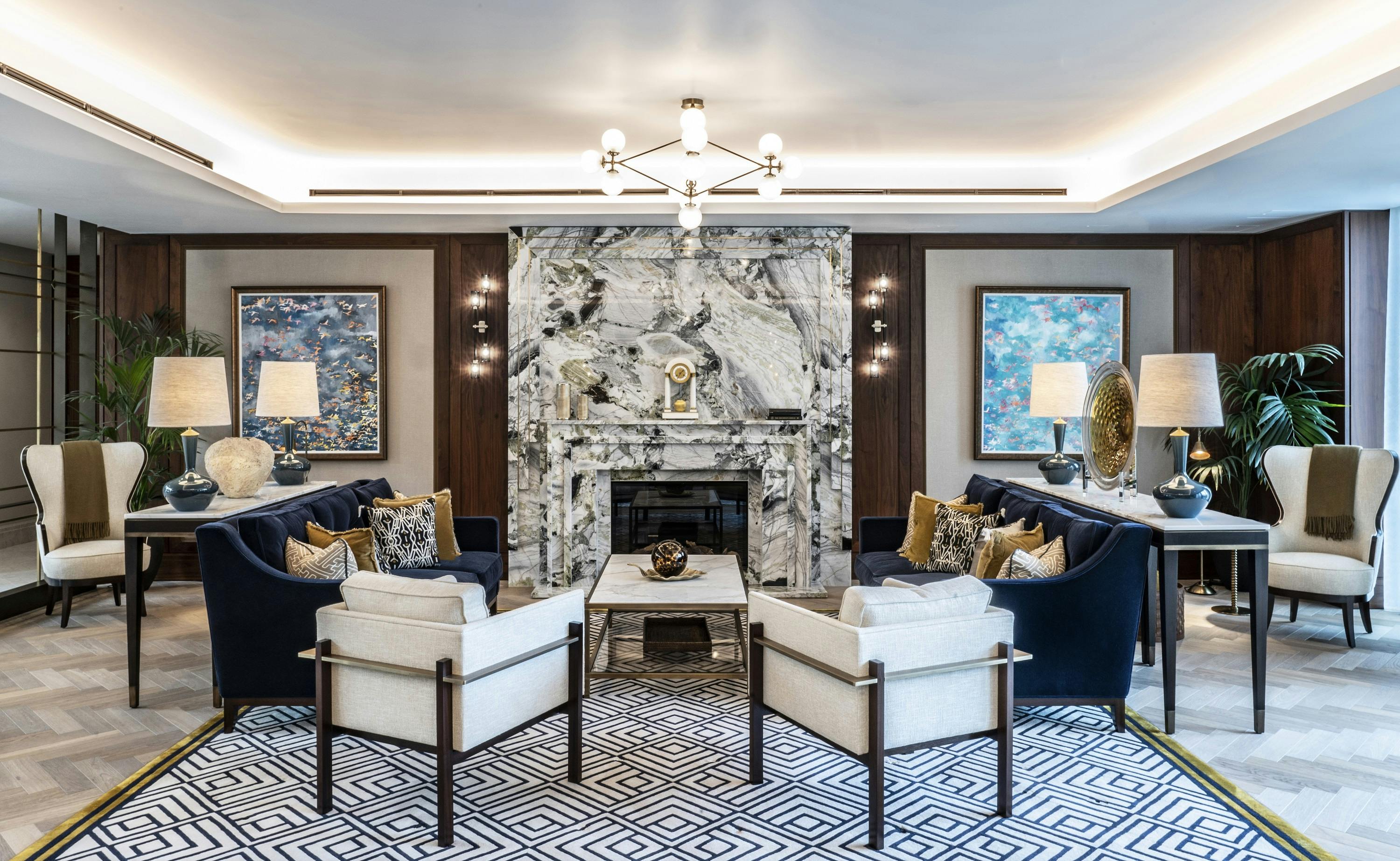 Mivan has announced a record order intake in excess of £100m following an increase in demand for our services, particularly in the 5* hotel and premium residential sectors in London.
Turnover for 2023 is now set to be over £70m. The business is also on target with our strategic growth plan to increase turnover to £100m by 2025.
100 new jobs have recently been announced to support Mivan's continued expansion and the next phase of a multi-million-pound capital investment programme is also underway.
John Cunningham, Chief Executive of Mivan, said, "This strong performance is down to our clear strategy and a really exceptional team across the business and at every level. This has resulted in a high level of repeat business from the UK's leading developers, contractors, cruise lines, and superyacht companies. We have a healthy balance sheet, have diversified into a wide range of sectors and have developed an international reputation for our specialist fitout services."
"It is great to see so many world-class developments being fitted out with bespoke joinery manufactured here in Northern Ireland. Our success is a credit to everyone in the business. As a result, we remain on target with our ambitious growth strategy and will continue to invest in our people and our facilities to the benefit of our customers and stakeholders."
The record order intake includes:
A high specification fitout project worth in excess of £17m for Multiplex for One Nine Elms – a brand new 5* hotel in London, due for completion by the end of 2023.
Fitout projects worth more than £8m for Prime Development and Sir Robert McAlpine for the Peninsula Hotel on Grosvenor Place in London for bespoke joinery for front-of-house areas.
A multi-million-pound contract for a 5* hotel in Mayfair
Multiple contracts at Chelsea Barracks – the exclusive private residences in London – the latest of which is due for completion by the end of 2023
A multi-million-pound contract to refurbish and fitout Pearl Assurance House in the centre of Belfast. Scheduled for completion this summer, Mivan will be responsible for the restoration of the historic façade, the creation of ground floor retail units, open-plan offices, roof terrace and a rear extension, as well as internal finishes and specialist joinery.
The marine sector also remains buoyant. New projects include a £2.5m interior fitout of a 34-metre superyacht at Pendennis Shipyard in Falmouth.
Mivan has recently completed its latest contract on The World – the largest, private residential ship on the planet – to fitout its luxury apartments and public areas. Over the past 12 years, it has delivered around £20m of contracts on this one-of-a-kind vessel.
Mivan's commitment to investing in state-of-the-art technology for bespoke joinery manufacture at its 110,000sqft factory in Antrim continues. Its latest investment totals around £1m and includes the addition of new on line dryer for its automatic spraying equipment and a 6m five axis CNC machine, which will be installed by Spring 2023 to further improve capacity and efficiency.
We have also invested heavily in digital construction technology and 3D modelling to enhance client engagement and collaboration in the design process, streamline manufacturing, and facilitate site installation.
Established in 1975, Mivan specialises in the creation of luxury interior spaces – from historically significant buildings to high specification residential, 5* hotels and cruise ships, as well as museums, stadia, and offices. It employs nearly 200 people and offers a range of services to developers, major contractors and in the marine sector – in-house design development, bespoke joinery manufacture, project management and installation.
For details of new vacancies at Mivan, see – www.mivan.com/careers.