July 27th, 2020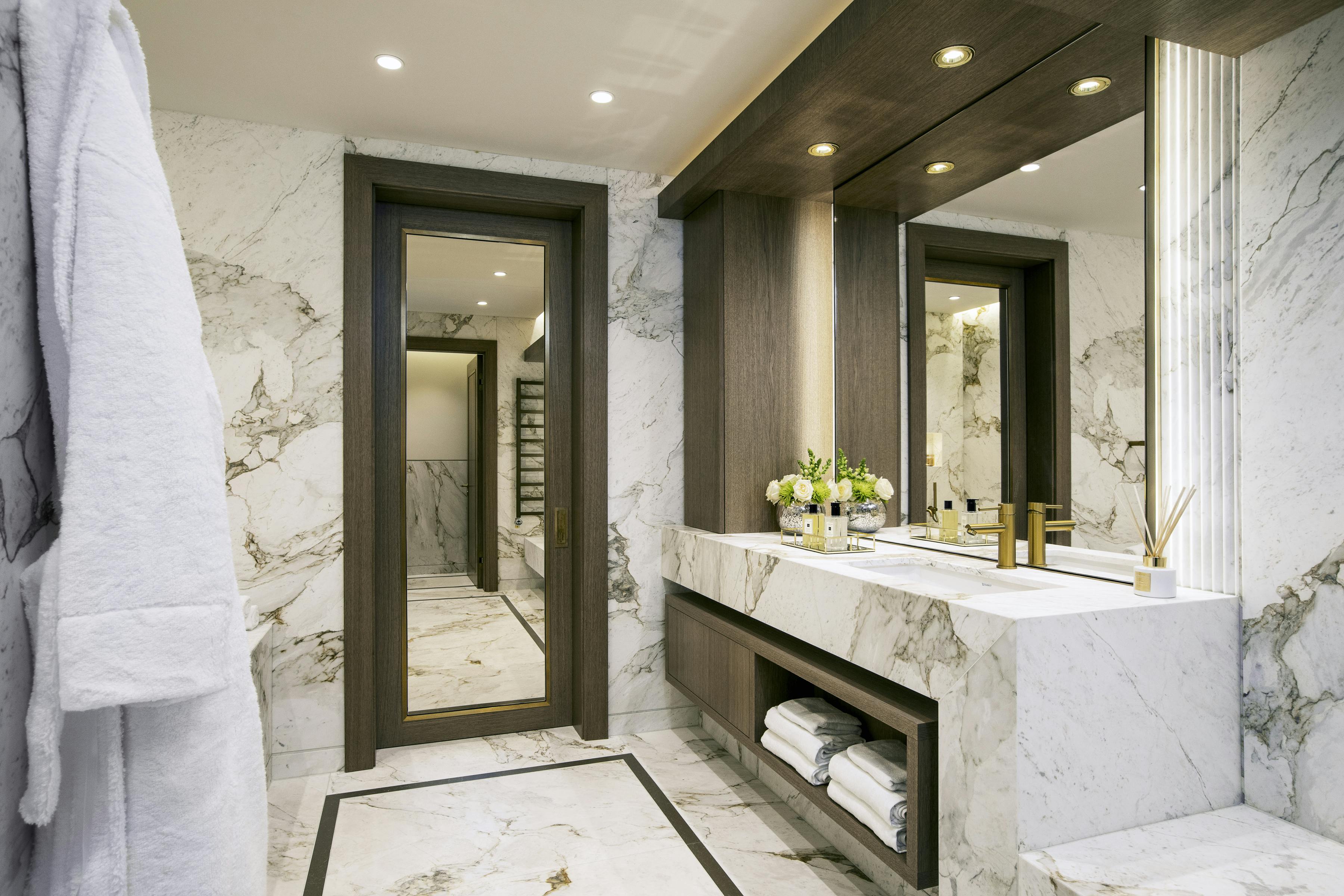 FIT-OUT firm Mivan is ensuring that it is in prime position to support the construction industry with a variety of solutions to aid social distancing and speed up projects as lockdown restrictions continue to ease and building sites re-open.
As lockdown measures continue to ease throughout the UK and Ireland, companies have been preparing themselves for what a post pandemic industry might look like. There is no questioning the fact that Coronavirus has impacted everyone's lives and industries in some shape or form. Through all of the challenges that people and their businesses have faced over the last few months there have been great stories emerge of how they are adapting to ensure that their business can continue in a safe and responsible manner, in line with government guidelines, and this has been no different for the construction industry.
Mivan Modular Solutions is a new division of specialist fit-out company Mivan. Offering a variety of bespoke options to suit all types of construction projects in residential, hospitality, commercial and marine sectors, options range from fully fitted bathroom pods including tiling and sanitaryware finishes to a unique Podwall system preparing fully functioning units off-site in their 110,000 sq. ft. factory near Belfast, Northern Ireland.
Modular Operations Manager at Mivan, Mark Hanna said, "One of the key features that Mivan Modular Solutions can offer is that with social distancing becoming the new norm, factory works can be scheduled to run in parallel with onsite construction works. This means you can be building block walls onsite whilst installing tiles and finishes in the factory at the same time. The knock-on effect can be an accelerated build programme, reduced impact of construction activities onsite along with safer working conditions and improved quality within a factory-controlled environment."
With an in-house design team, Mivan work closely with the client and project architects from an early stage to engineer an innovative and best value solution. Using early concept designs from some of the world's leading architectural practices, the team at Mivan have transformed these into workable manufacturing drawings in some of the UK's most prestigious projects.
Mivan is one of Northern Ireland's best-known fit-out businesses, going from strength to strength, working on commercial, hotel and residential projects particularly in the London market, as well as outfitting cruise ships across the world. For further information on Mivan Modular Solutions, contact Mark Hanna, Modular Operations Manager on +44(0)7967 177822 or mark.hanna@mivan.com