February 15th, 2021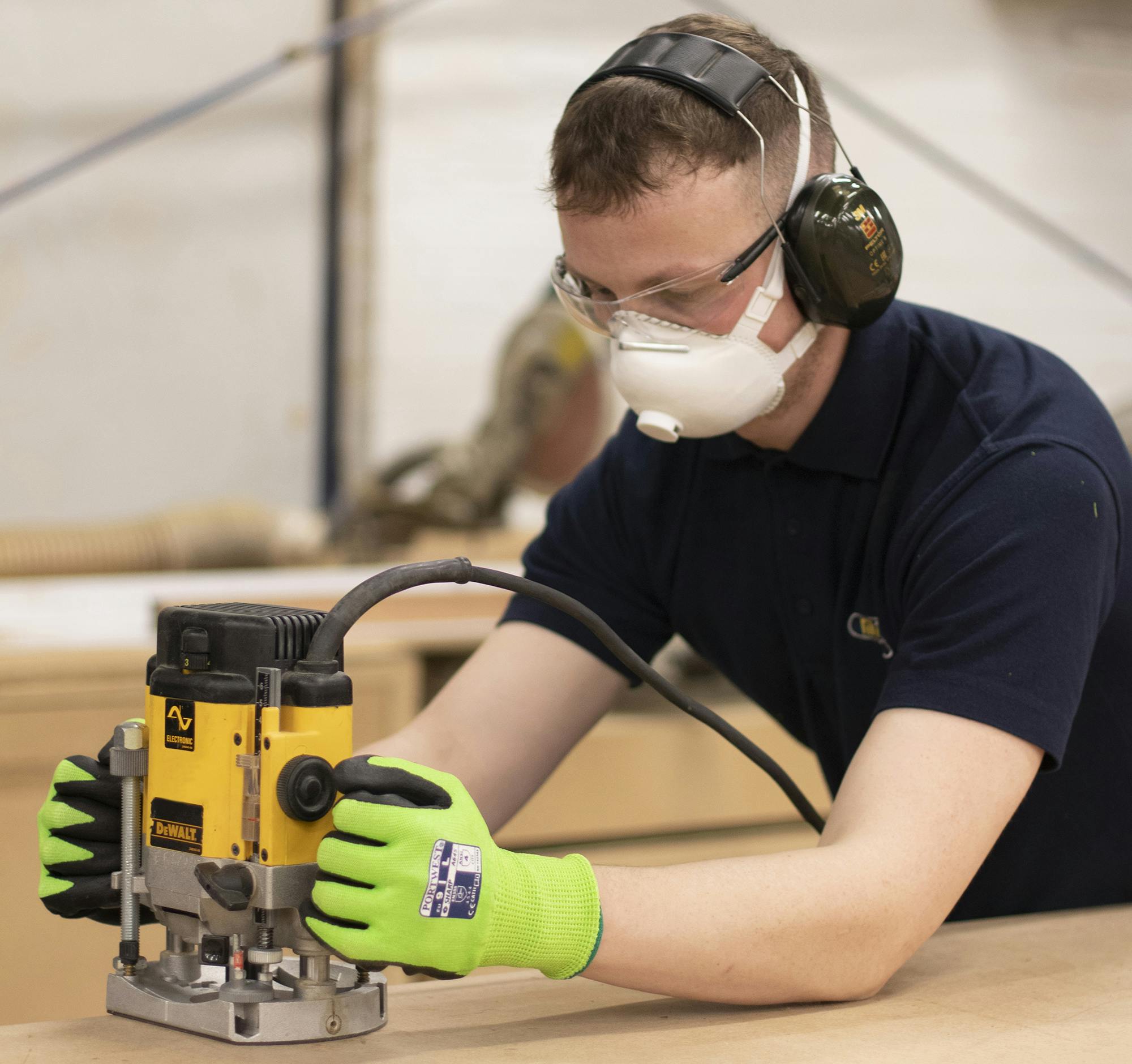 Mivan, specialist joinery and interior fit out company, based on Greystone Road in Antrim, is currently recruiting for the next wave of Apprentice Joiners to join their growing team of high-quality craftspeople.
Mivan's Apprenticeship Programme, in conjunction with the local College Network, currently offers Specialist Joinery and Furniture Production / Bench Joinery apprenticeships which lead to a Level 3 NVQ Diploma.
For more information about the opportunities, a virtual event is being held for people interested in starting an apprenticeship with Mivan in September 2021. The event will take place online on Thursday 18th March 2021 at 3pm. You must register to attend.
Mivan, which specialises in high end land and marine based interior fit out projects recruits a number of apprentices every year. The scheme is now open for apprentice joiners commencing September 2021. During the virtual event potential candidates will get to hear from key people from the organisation, take a virtual tour of the facilities and hear stories from the current apprentices in the business to find out more about the opportunities.
Karen Anderson, Head of HR, Mivan said, "Although we can't hold our apprentice open day in person this year, we are delighted to host a virtual event which will give prospective applicants an insight into our business and the training, development and experiences we offer to apprentices. Apprenticeships are a vital part of our recruitment process because it allows us to train our people in the skills that we need to help the business to continue to grow."
Karen continued, "A Mivan Apprenticeship is an excellent opportunity for someone to start their career with us and earn while they learn. They can achieve NVQ Level 2 and Level 3 working on exciting global projects while developing a range of skills to become a qualified joiner. This programme can lead to a long-term career opportunity with Mivan."
To register for the event CLICK HERE or for more information e-mail recruitment@mivan.com
Closing date for applications for the Mivan Apprenticeship Programme is Wednesday 31st March 2021.