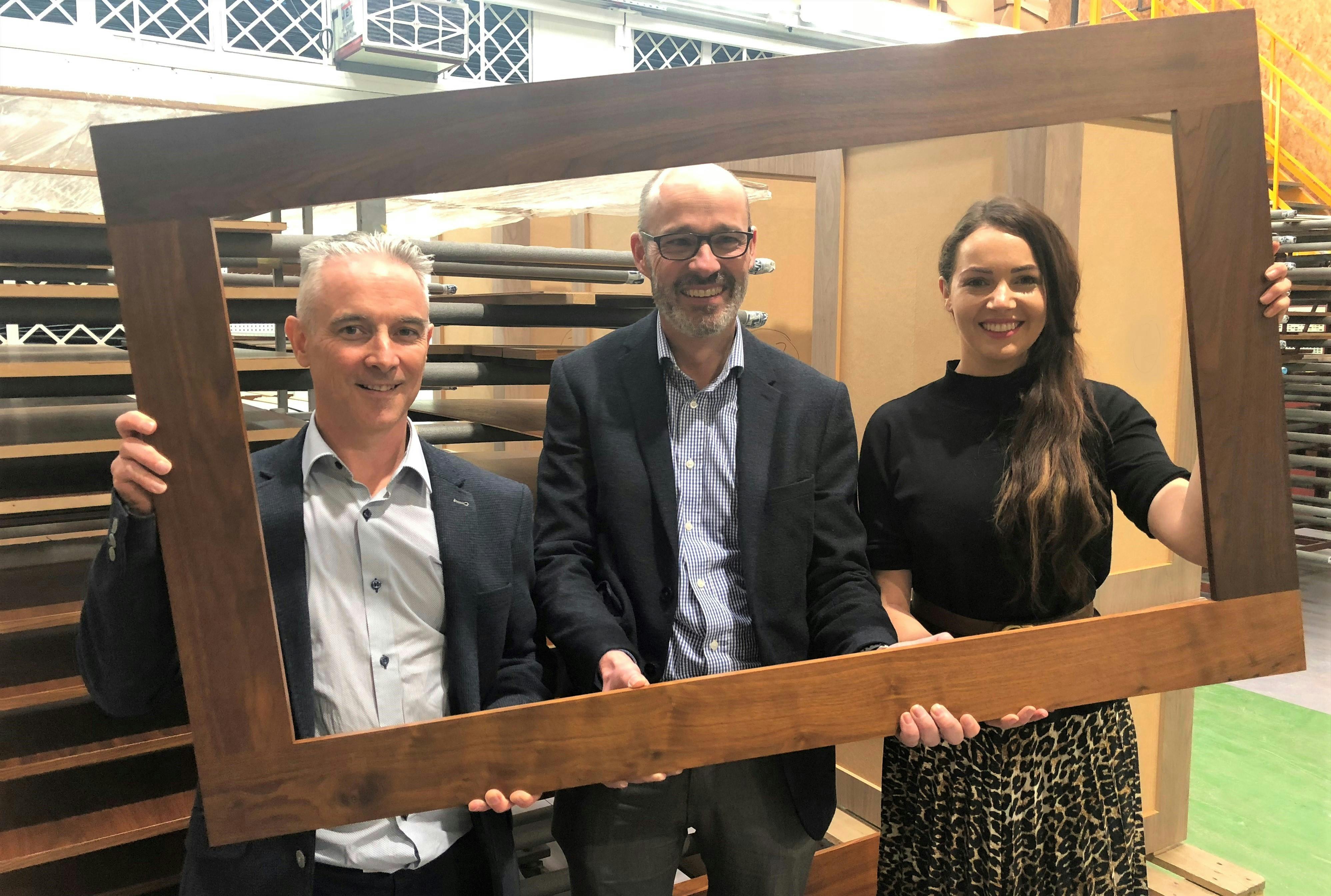 Mivan is delighted to announce that we will have created 40 new jobs at the firm before the end of the year. The increase in business and the commencement of several major new contracts in the UK market has driven the need to recruit new talent into the business.
Mivan has recently strengthened the senior management team with the appointment of John Cunningham as Managing Director and Liam Murphy as Commercial Director. Both men have more than 25 years' experience in the construction sector.
John Cunningham said, "Mivan is an iconic brand in the Northern Ireland construction sector. We are delighted to have been constantly recruiting for new jobs over the last number of months which will mean that by the end of this year we will have increased our workforce to more than 160 people.
"This is an exciting period of growth for Mivan which brings with it a wealth of opportunities for our long-established team as well as new recruits. We are working on some major new contracts and have a healthy order book for 2019.
"We would encourage anyone who is interested in joining our team to contact us or check out our careers section".
Current new jobs include Project Managers, Site Managers, Site Supervisors, Quantity Surveyor, CNC Programmer and Joiners.