CORPORATE SOCIAL RESPONSIBILITY
Our business is part of the community. We recognise our responsibilities to the environment, our neighbours and society at large.
Fulfilling these responsibilities go to the core of our operations, wherever we work. We encourage all stakeholders to meet their social, environmental, ethical, and legal responsibilities.
It is a fundamental policy of the company to conduct business with honesty and integrity. Following the highest legal and ethical standards. We stipulate our directors, managers, employees, and agents to behave to these standards.
---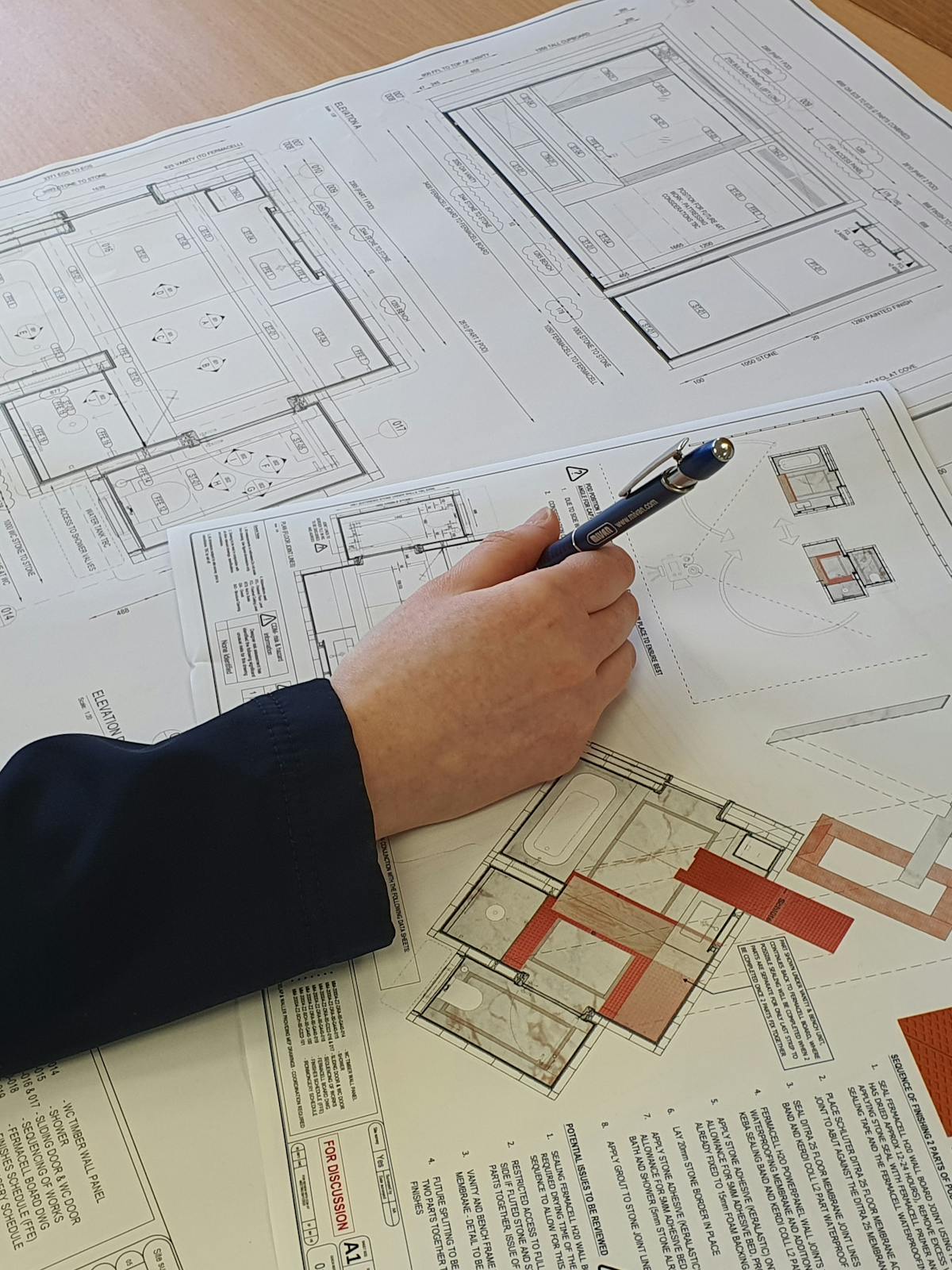 Honesty and Integrity
Always follow the law.
Report any wrongdoing.
Never offer or accept a bribe, including gifts from or to customers, suppliers or subcontractors.
Avoid any conflict of interest.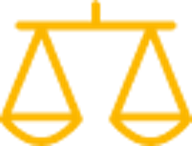 Fairness and Consistency
Show respect and consideration for others.
Treat people fairly.
Consider the communities in which we operate.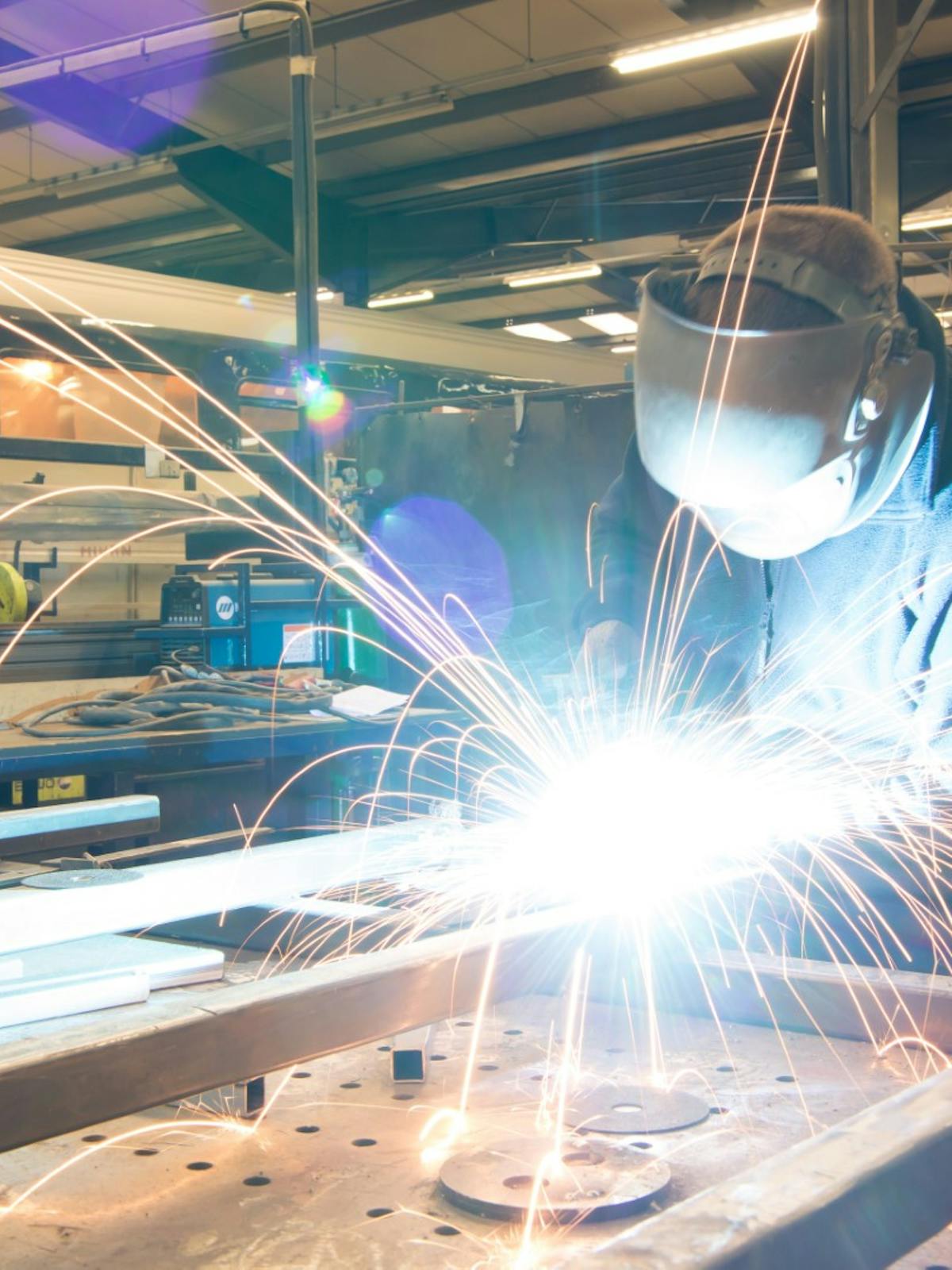 Professionalism
Maintain a high standard of personal conduct and courtesy in all business dealings.
Refrain from any conduct that could undermine the position in the Company or could bring the Company into disrepute.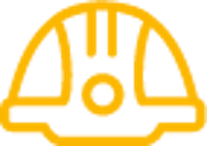 The utmost regard for health, safety and the environment
We put health and safety first. Ensuring the safety of our employees, suppliers, sub-contractors, stakeholders, and agents.
Follow all environmental, health and safety rules, procedures, and legislation.
Reduce our impact on the environment by reducing the amount of waste material we produce. We reuse and recycle paper, equipment, and other waste. We also reduce energy use and transportation wherever possible.
We only buy products with a low environmental impact and made from recycled material.