SUPERYACHT AND EXPEDITION VESSELS
Mivan is an internationally renowned specialist joinery and interior fit-out company working in both marine and land-based sectors. Working with some of the world's leading designers, our turn-key service offers project management, in-house design, manufacturing and planning, right through to site management and installation onboard yachts and other sectors of the luxury market.
Superyachts
The client is at the heart of everything we do at Mivan's Superyacht Division. Our team of skilled craftsmen blend a mixture of traditional and modern methods, working with a diverse range of materials, to meet the exacting needs of each and every owner and their project team. Our in-house designers work closely alongside our clients and their team to develop a concept into a practical solution ready for fit-out. With our own specialist joinery, manufacturing and metal working facilities, we are able to channel our expertise into delivering a customised solution just for you.
Our highly trained project managers have a solid track record of co-ordinating exceptionally detailed fit-outs, whether for new build, refit or repair.
Expedition and explorer vessels
The developing market of explorer and expedition vessels has opened up many new parts of the world to our clients. The new levels of safety and security travelling through these waters bring new challenges, to be able to provide that exquisite level of luxury, enriching quality of life onboard in every space.
At Mivan we have been able to develop ways to incorporate strength, without compromising quality and comfort. Through our project teams and our clients, we have strived to create exceptional human space in the remote and unexplored locations around the world.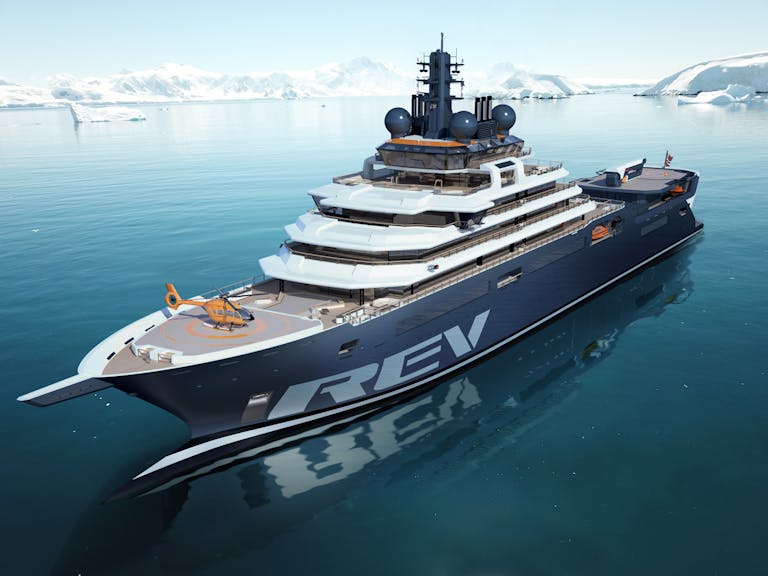 New build fit out
Using the latest techniques and materials, the team at Mivan take the design and turn it into reality. The in-house design team develop the concept into a practical solution, which is then created by Mivan's highly skilled joinery and metal work teams.
Interior refit, refurbishment and revitalisation of existing yachts
Mivan's Superyacht and Expedition Division provide a comprehensive interior refit and refurbishment service to clients all around the world, from design right through to on board installation. The Planning Team and Project Managers are there to ensure that every project is delivered on time, within budget and to the highest standards.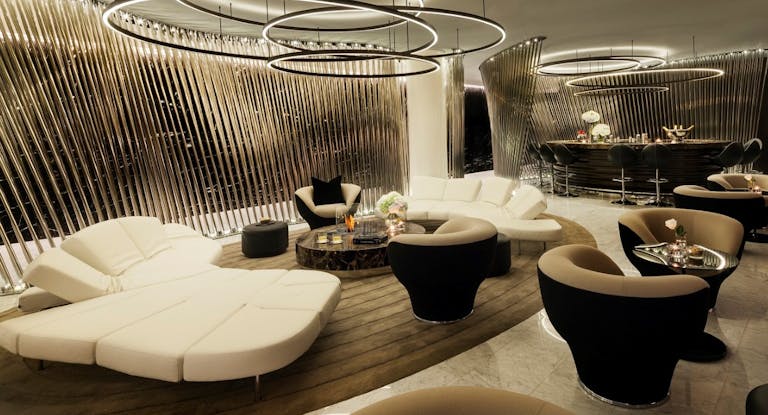 Routine maintenance and repair to interior and exterior areas
Every now and again the unexpected can happen or areas start to appear a little worn. Mivan is renowned for world class joinery skills in the marine environment to provide bespoke solutions, ensuring that new blends perfectly with existing.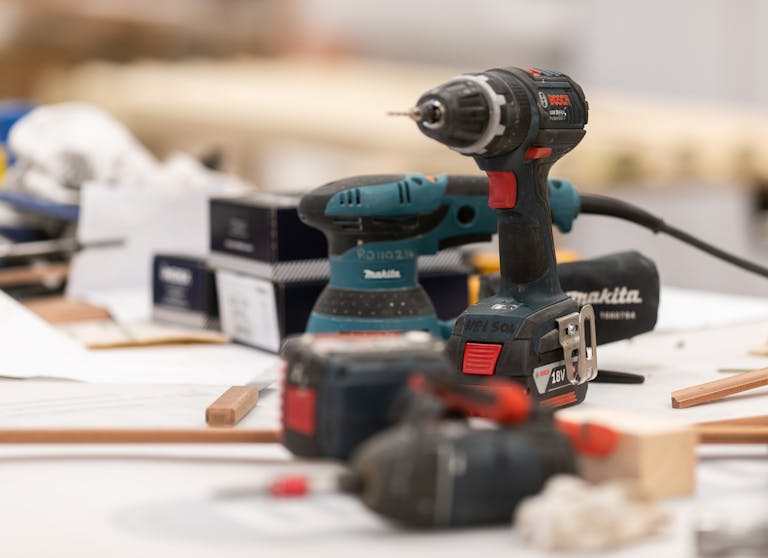 Design Development
The in-house Design Team at Mivan work closely with the manufacturing and delivery teams to provide an innovative solution, exceeding our client's expectations.
---
GALLERY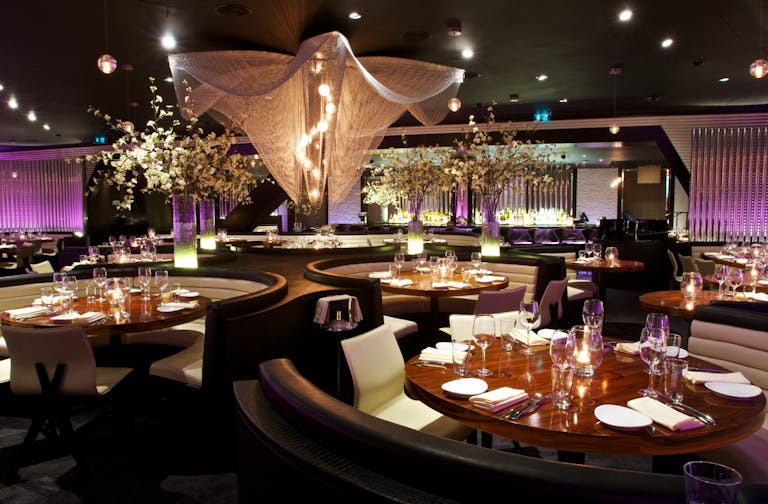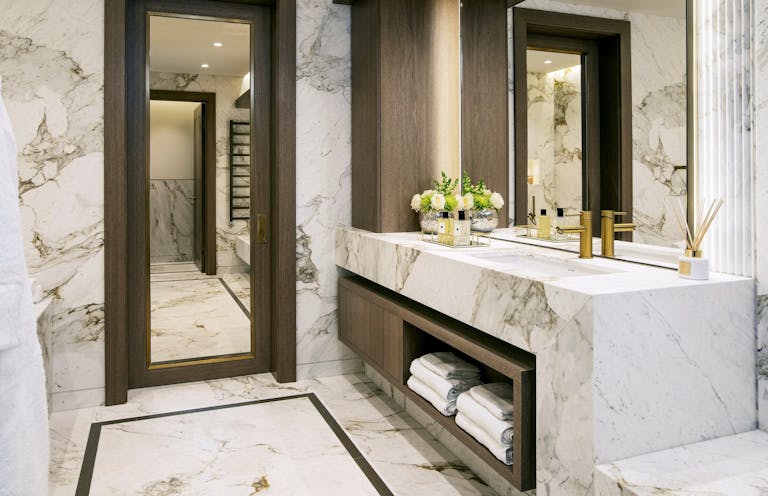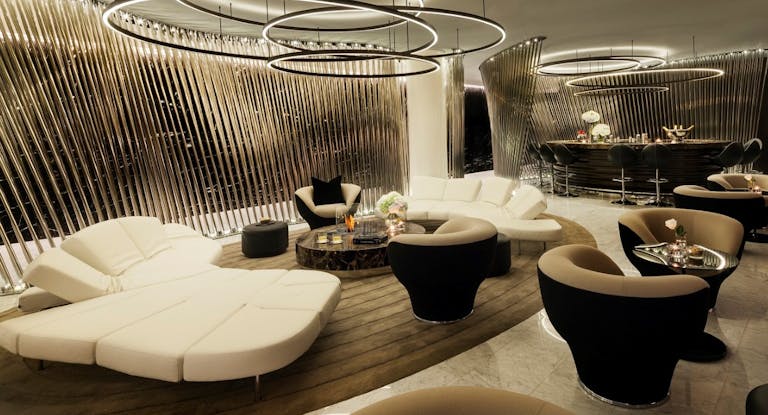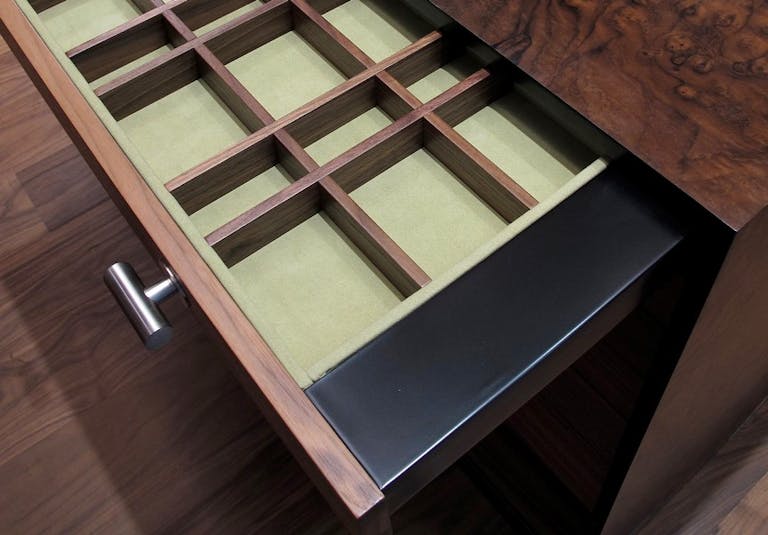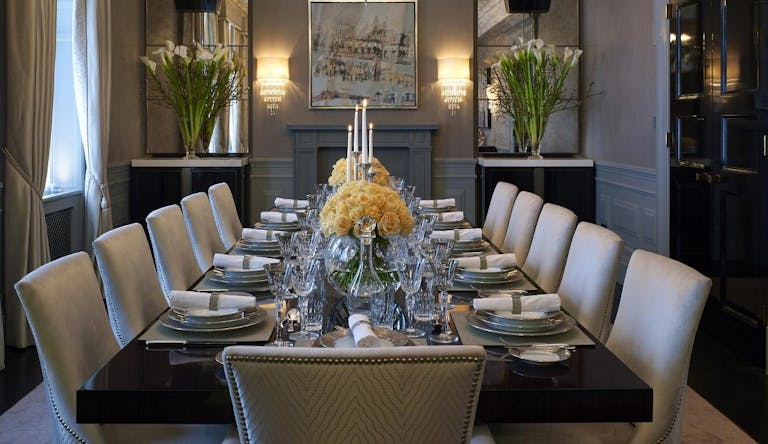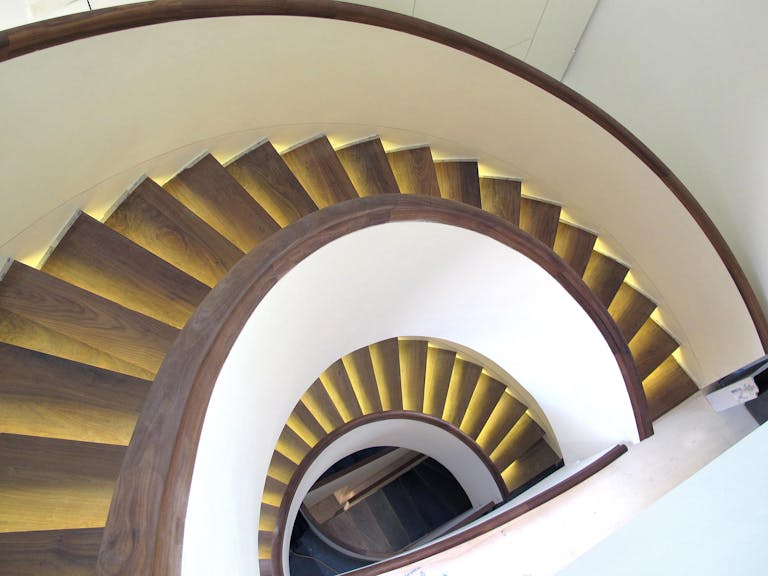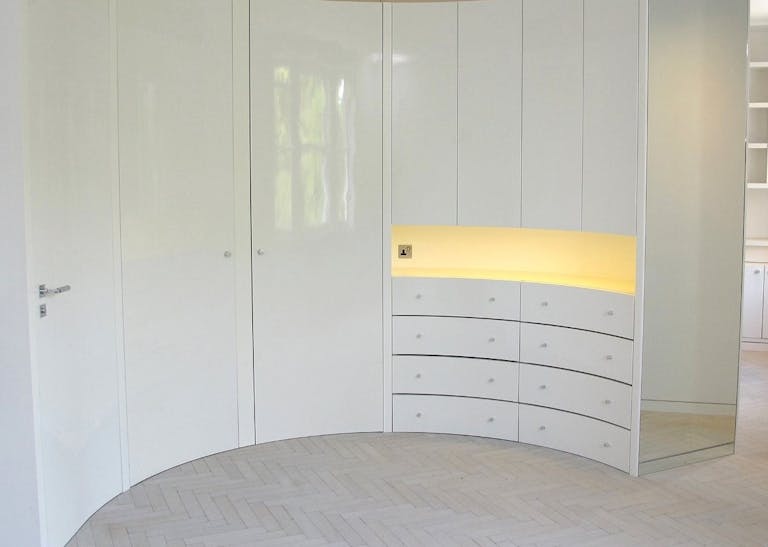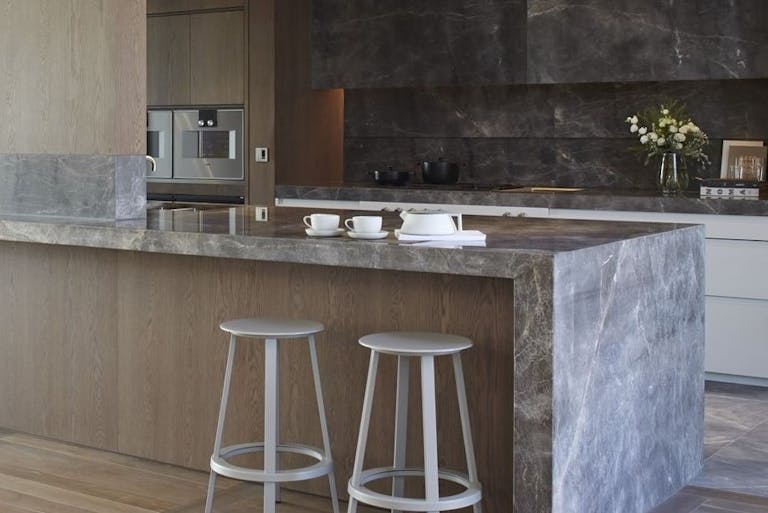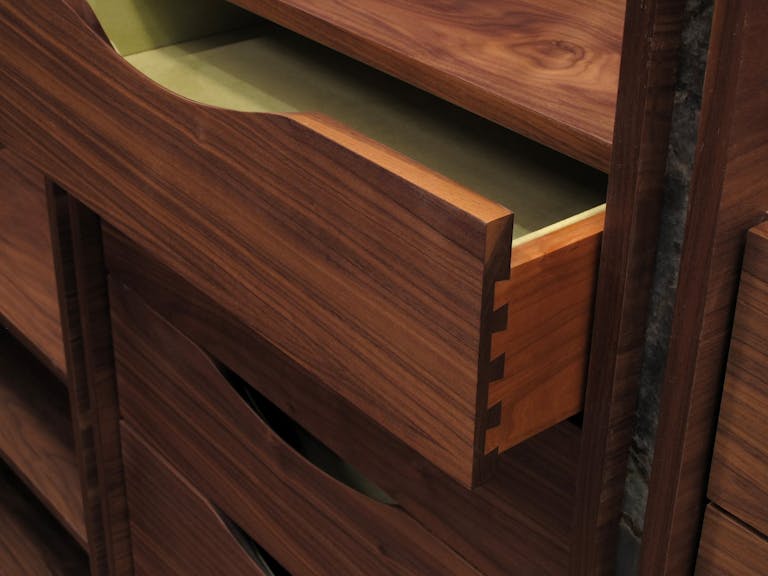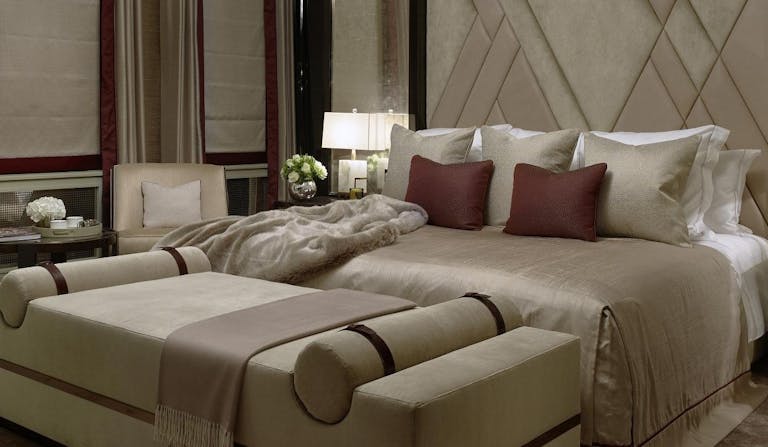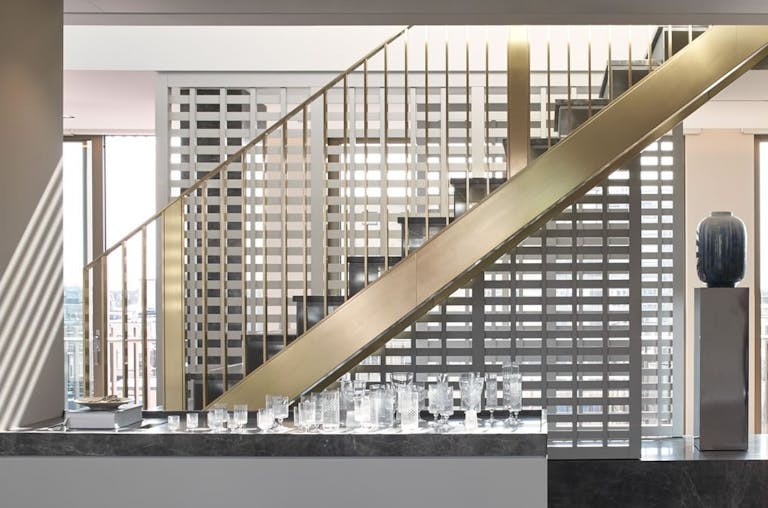 Loading...