SUPERYACHT AND EXPEDITION VESSELS
Mivan is an internationally renowned outfitting specialist. Operating for more than 45 years we manufacture the highest standard of bespoke joinery, specialist finishes, and metalwork within our 110,000 sq. ft. factory. Working with some of the world's leading superyacht designers and shipyards, our turn-key service offers project management, in-house design, manufacturing, planning, and onboard installation.
Superyachts
Our highly trained project managers have a solid track record of successfully completing exceptionally detailed outfitting projects, for superyacht new build, refit, or repair. Our in-house designers work closely alongside our clients and their team to develop a concept into a practical solution ready for outfitting.
With our own specialist joinery, manufacturing, and metal working facilities, we are able to channel our expertise into delivering a customised solution just for you.
Our team of skilled craftspeople blend a mixture of traditional and modern methods, working with a diverse range of materials, from luxurious leathers and fabrics to specialists paint finishes, ensuring we meet the exacting standards of both client and owner teams.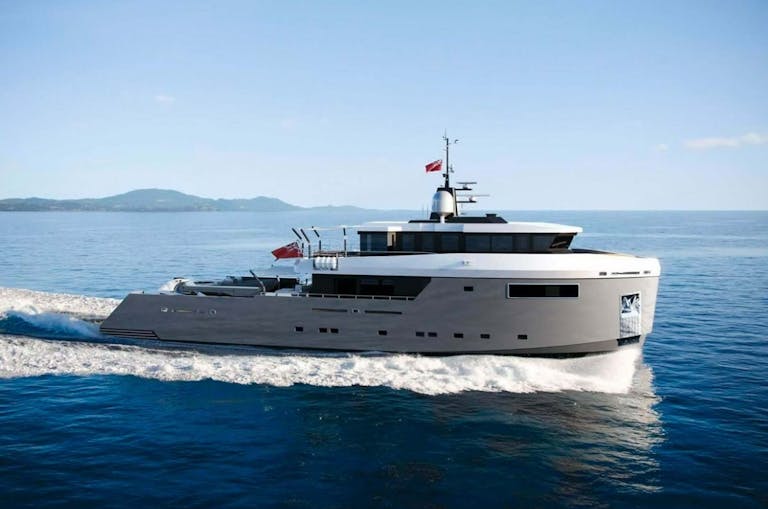 Expedition and explorer vessels
The emergence of explorer and expedition vessels has opened up many new environments to our clients across the world.
The new levels of safety and security travelling through these waters bring new challenges, to be able to provide that exquisite level of luxury, enriching quality of life onboard in every space.
At Mivan we have been able to incorporate strength, without compromising quality and comfort. Through our project teams and our clients, we have strived to create exceptional human space in the remote and unexplored locations around the world.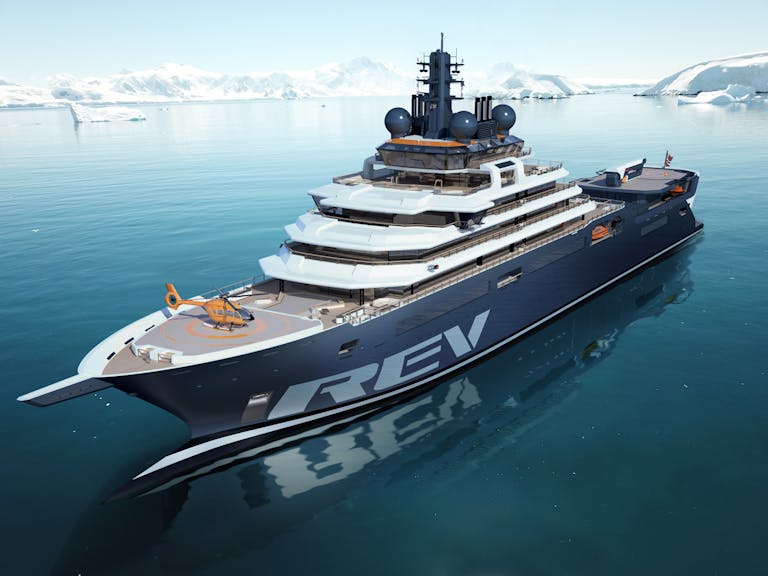 New build outfitting
Mivan works with world renowned shipyards, interior designers and owner representatives at all stages of a new build project. Close collaboration of the design team, project planning, manufacturing, and quality assurance, ensure we achieve the highest standard of luxury interior. 
Our in-house design team develop the concept into a practical solution using 3D modelling and design software. This assists the smooth transition from design to manufacture - all elements then created by Mivan's highly skilled joinery and metal work teams. Using the latest equipment and manufacturing techniques, the finest materials and craftmanship, the team at Mivan exceed expectations every time.
Tell us more about your new build project - click here.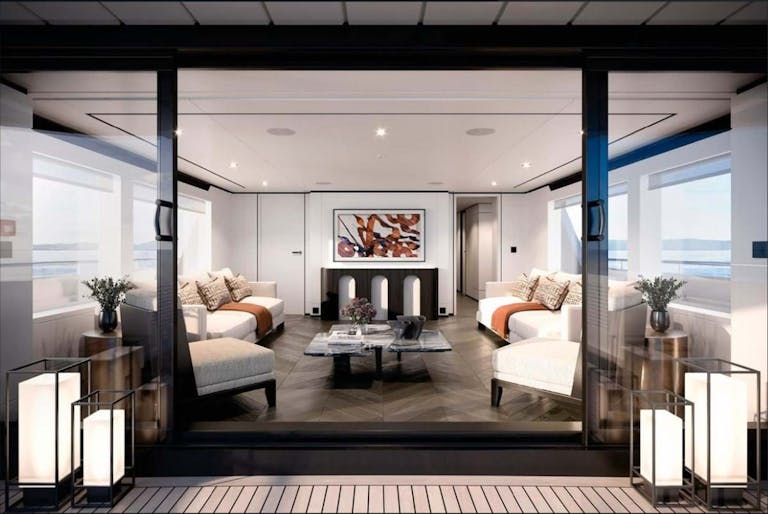 Interior refit, refurbishment and revitalisation of existing yachts
Mivan's Superyacht and Expedition division provide a comprehensive interior refit and refurbishment service to clients all around the world, from design right through to on board installation.
The Planning Team work very closely with the Project Managers to ensure that every project is delivered on time, within budget and to the highest standards.
Talk to the experts about your refit project - click here.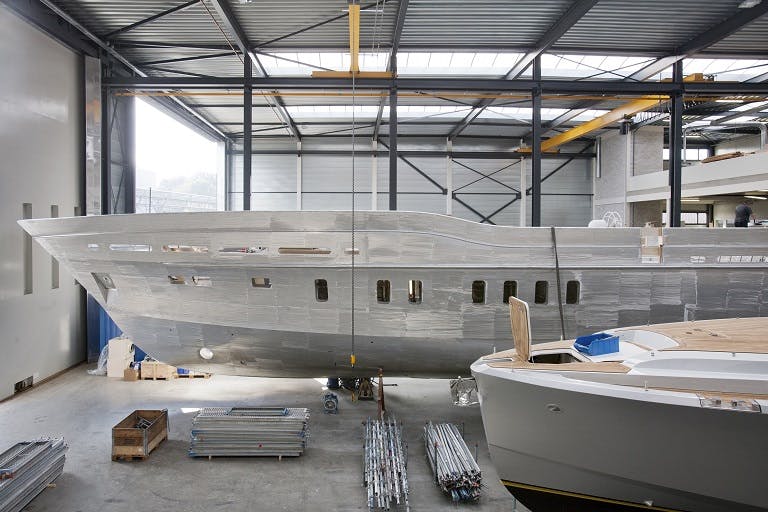 Routine maintenance and repair to interior and exterior areas
Every now and again the unexpected can happen or areas start to appear a little worn. Mivan is renowned for world class joinery skills in the marine environment to provide bespoke solutions, ensuring that new blends perfectly with existing.
We work with the appointed client team, manufacturing bespoke elements to bring the interiors back to their original luxurious standard.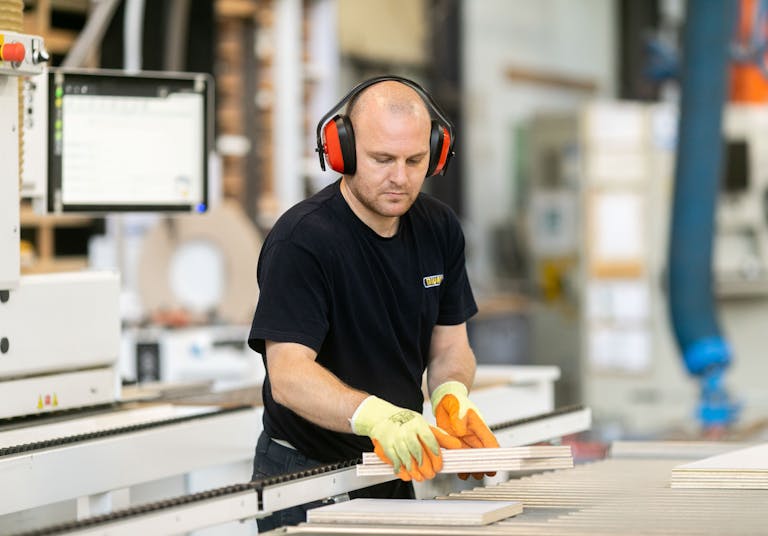 Design development
The in-house design team at Mivan work closely with our clients' designers to help bring concept to reality. The implementation of 3D modelling techniques ensures the client can visually review all components prior to manufacture and install. The use of 3D modelling enables our designers to work with other specialists and co-ordinate all elements using a federated model.
Once design has been accepted and agreed the 3D model is issued to the factory to commence manufacture, providing an innovative solution and exceeding our client's expectations.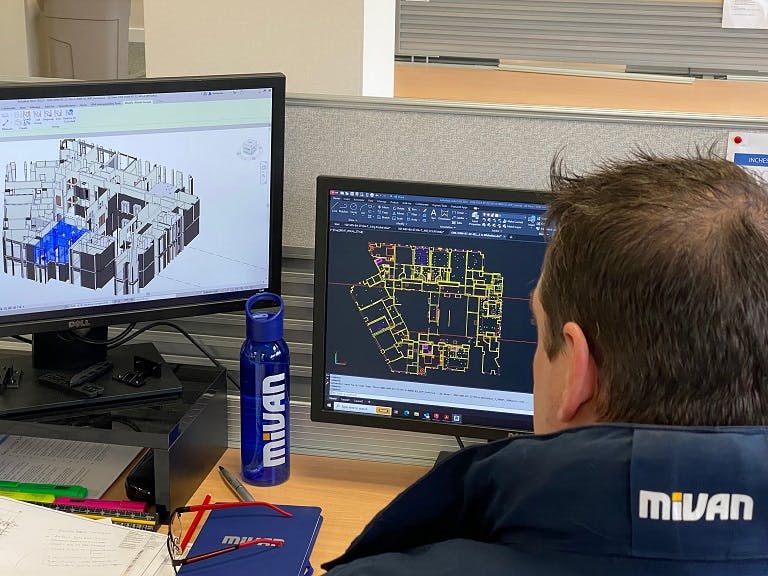 ---
GALLERY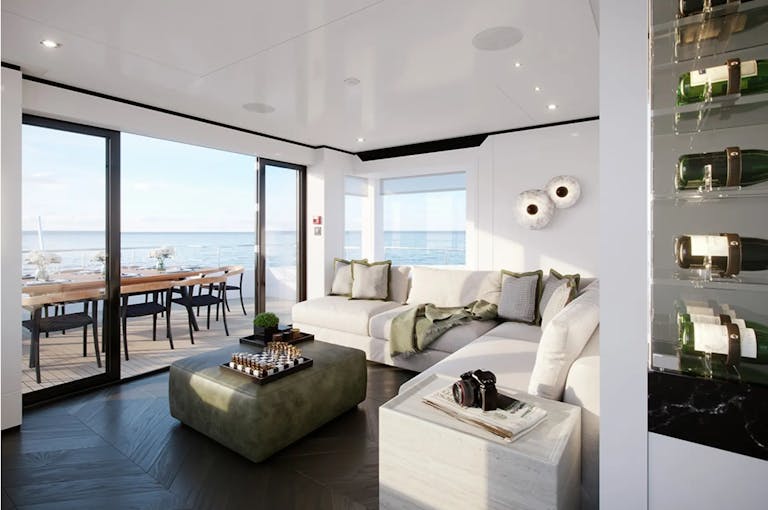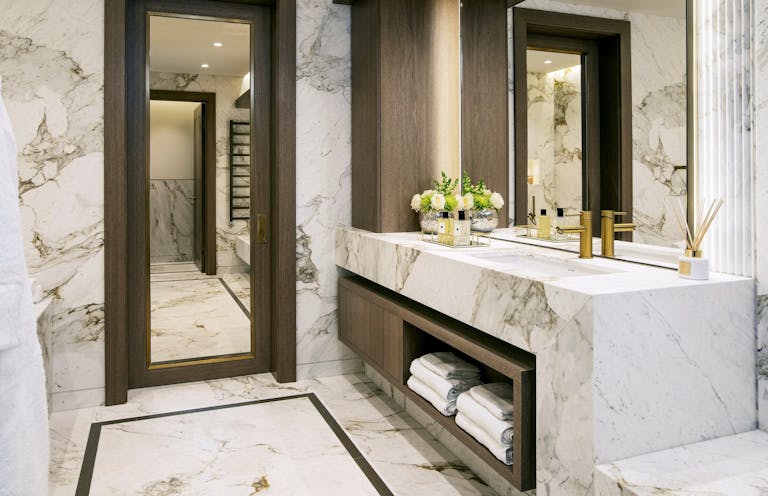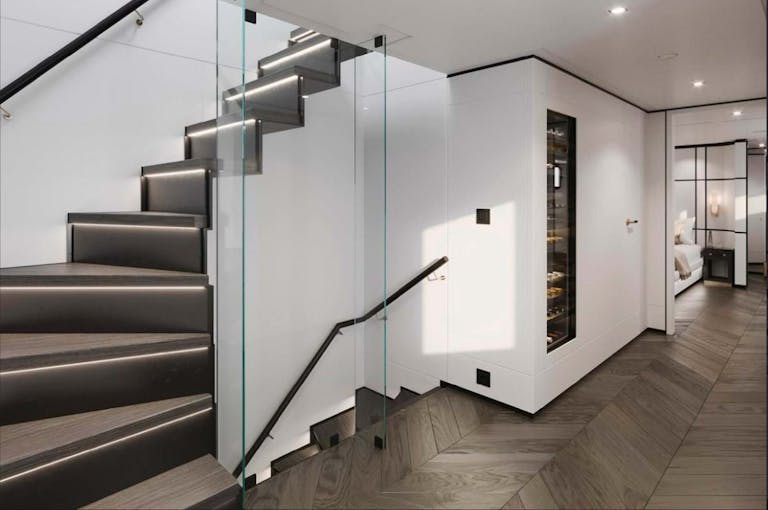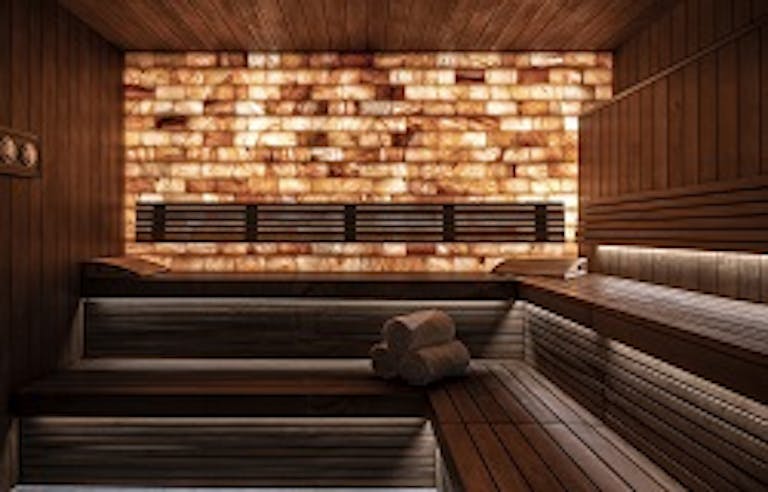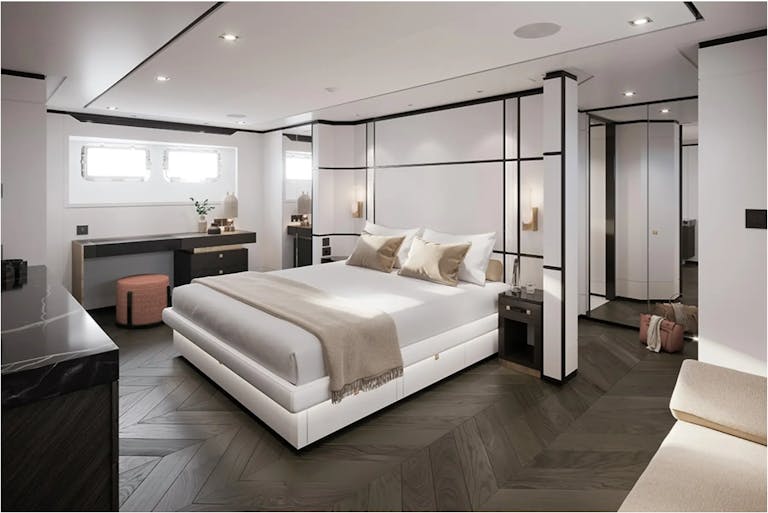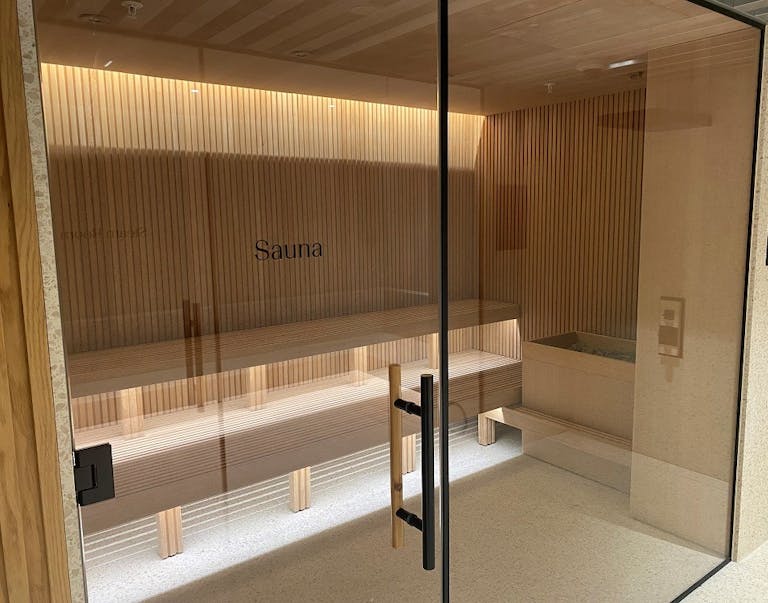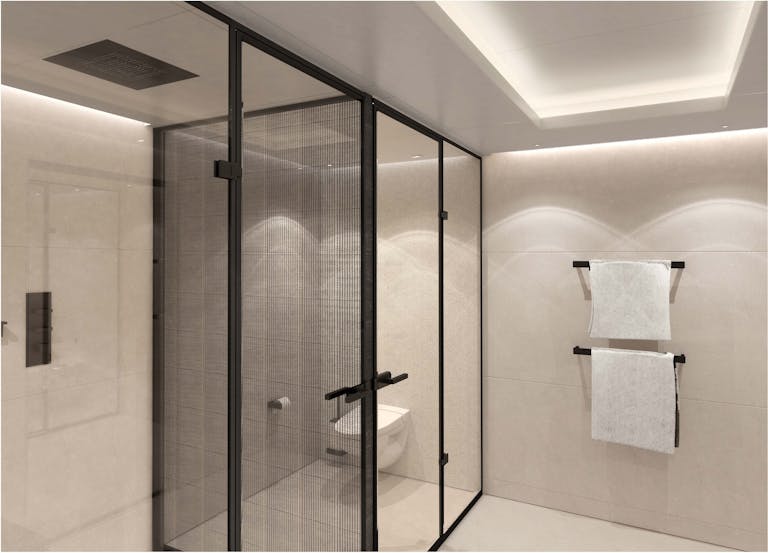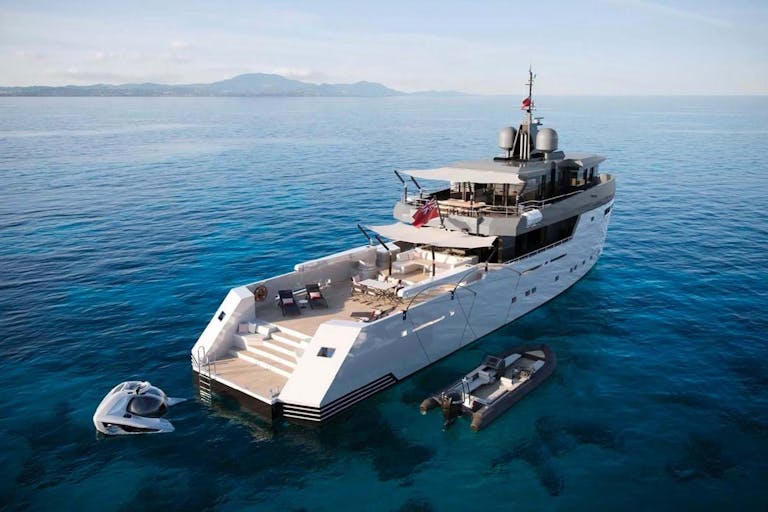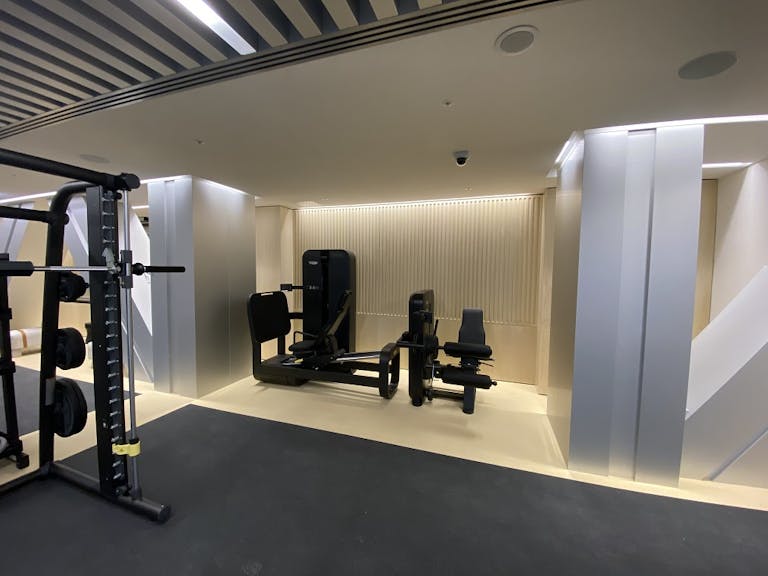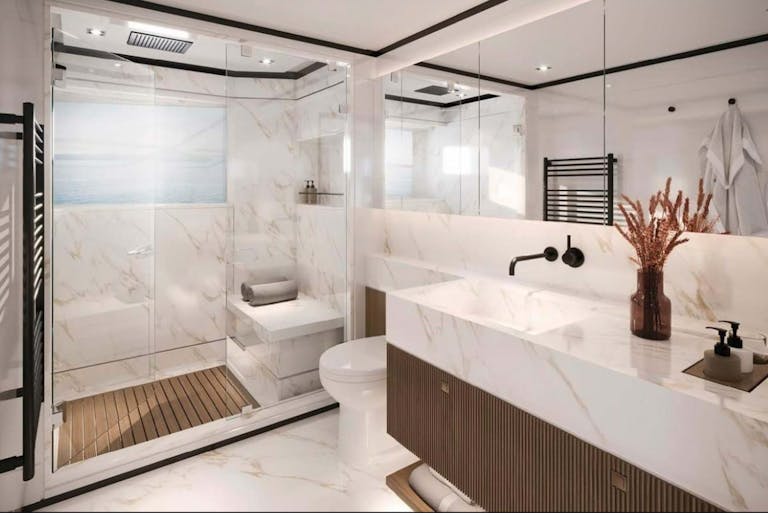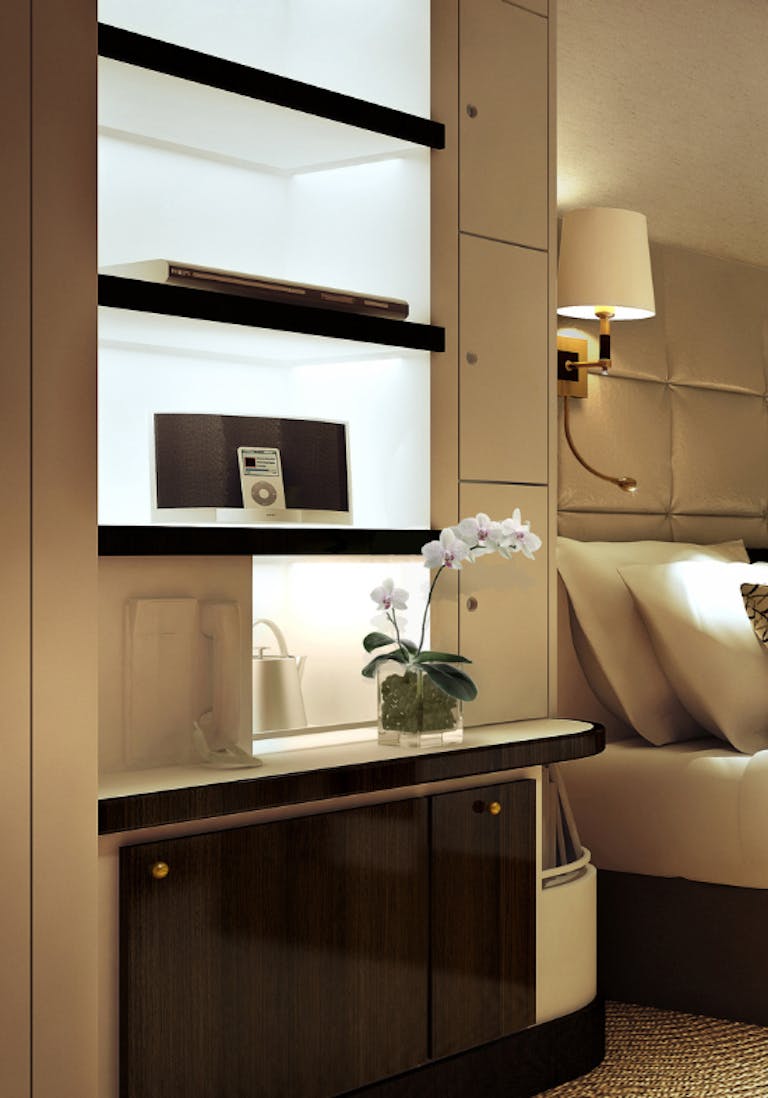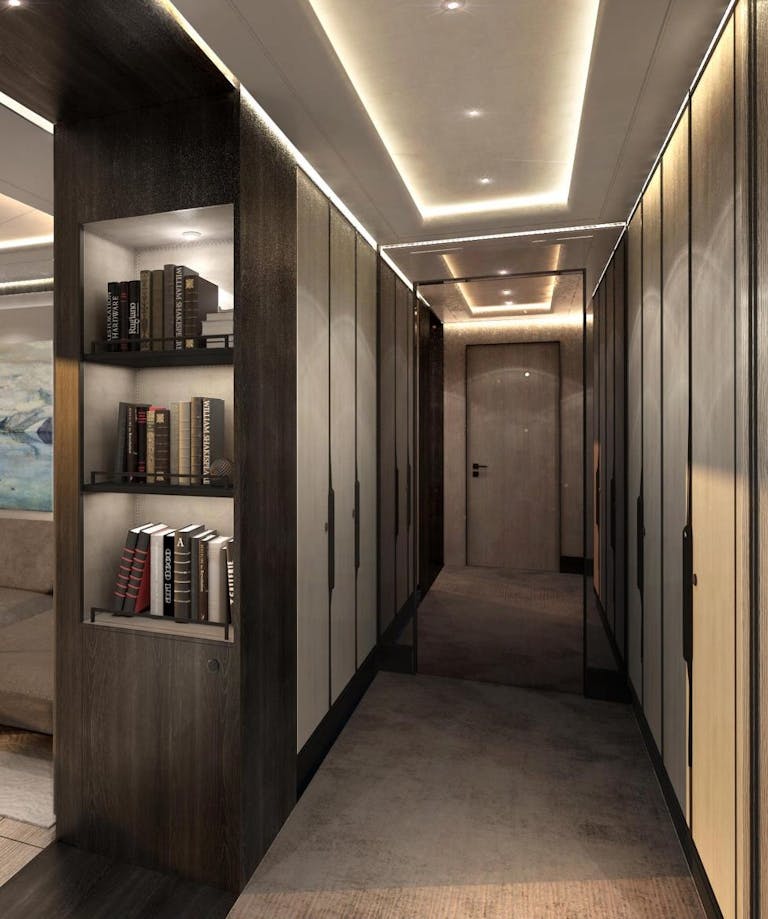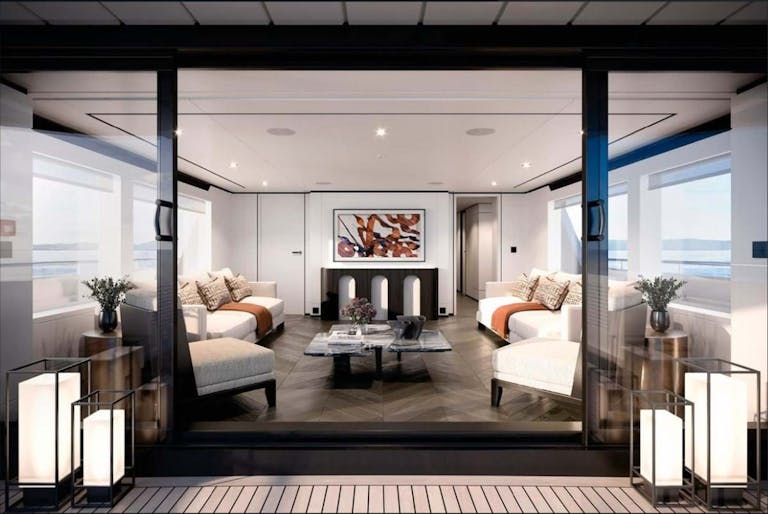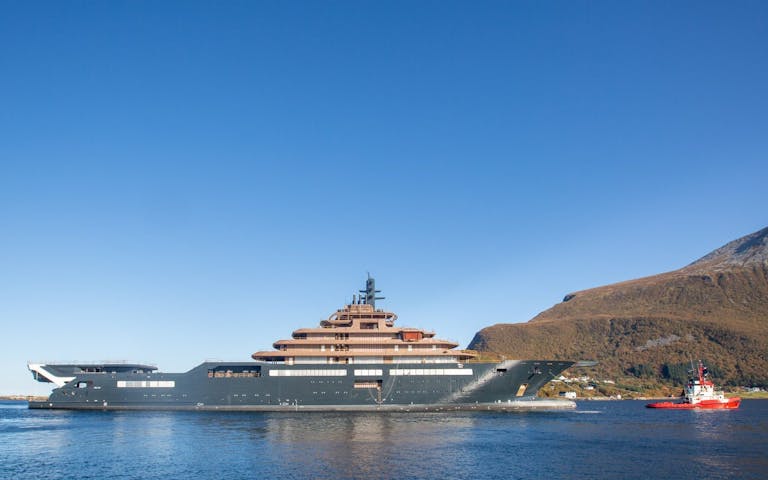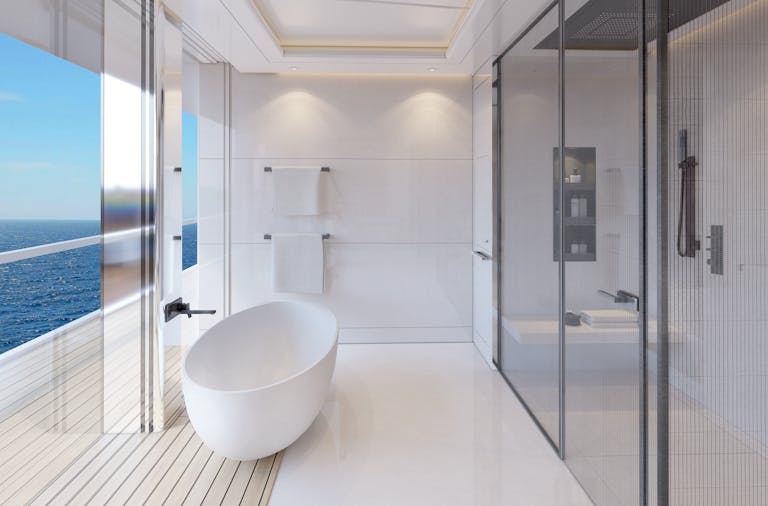 Loading...